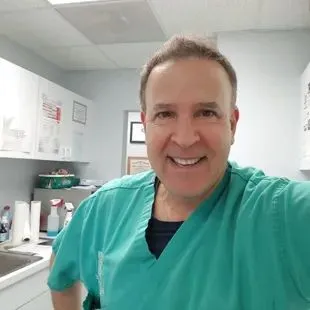 Dr. Lawrence Brown is available for appointments at the following locations:
---
Request an Appointment with Dr. Brown by choosing a link below:
Get to Know Your Foot & Ankle Specialist
Macomb County Podiatrist (Foot Doctor)
A veteran of over 35 years, Dr. Lawrence S. Brown is a renowned Michigan podiatrist specializing in foot surgery, and the treatment of many conditions related to foot and ankle pain.
Board-certified in foot surgery by the American Board of Podiatric Surgery, Dr. Brown is a member of several National Podiatry Organizations including APMA, MPMA, and ACFAS.
Dr. Brown was involved in research at Wayne State University in Detroit, Michigan where computerized gait analysis is being used to determine causes of foot and back pain in pregnant women.
Dr. Brown treats patients at Ryan Foot & Ankle Clinic, P.C. in Center Line, MI.